Volunteer Opportunities with Rachel Coalition
Rachel Coalition, a division of Jewish Family Service of MetroWest NJ, provides a variety of services to assist victims of domestic violence and those living in high conflict households.
JFSMW Volunteers support survivors of domestic violence through the Court Advocate and Domestic Violence Response Team (DVRT) programs. There are numerous volunteer opportunities including community education and awareness about domestic abuse and/or working directly with victims.
For more information on Rachel Coalition volunteer opportunities, please call (973) 765-9050.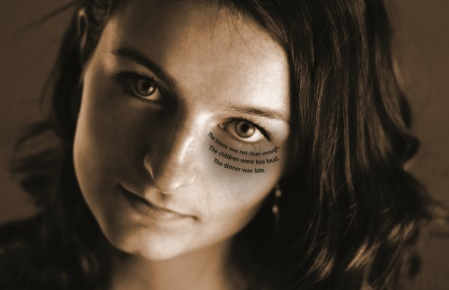 The Fishman Family Court Advocate Volunteer Training Program trains volunteers to assist domestic violence victims as they await their restraining order hearings in Essex County Family Court in Newark. All volunteers must complete a 40-hour training course.
For more information and to sign up, please contact sgoldman@jfsmetrowest.org.

Domestic Violence Response Teams (DVRT) provide support, information and referrals at police headquarters and educate victims about their legal rights in obtaining Temporary Restraining Orders. Rachel Coalition trains volunteers to assist victims when they call the police to report a domestic violence incident in Essex County.
For more information and to sign up, please email sgoldman@jfsmetrowest.org.

The Rachel Coalition Pro Bono Legal Representation Program trains (family and non-family law) attorneys to represent victims in restraining order hearings. Attorneys participate in a 4 hour training, receive CLE credit, and pro bono "Madden" credit through representation.
Contact (973) 637-1778 for more information.