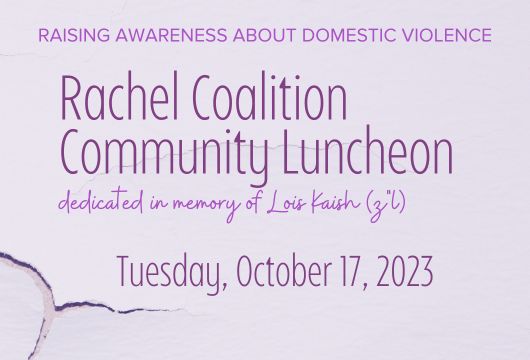 In honor of Domestic Violence Awareness Month, Rachel Coalition hosted its annual community education event to raise awareness of domestic violence.
Thank you to our Rachel Coalition Luncheon corporate partners, event chairs, planning committee, benefactors, attendees, and donors. Over 180 people were in attendance and we raised over $2100 in gift cards for domestic violence victims and their families. We also honored the memory of Lois Kaish (z"l), longtime co-chair of this annual event.
Our speaker, author Rachel Louise Snyder, shared her experiences with domestic violence. Her candid narrative was both engaging and eye-opening for those in attendance. Snyder's newest book, Women We Buried, Women We Burned: A Memoir, will be discussed at our next Book Club on November 14 –
REGISTER HERE
.
We do have a limited number of books available for $20 each, if you are interested in purchasing,
please contact with Sylvia at 
sheller@jfsmetrowest.org
.
A special thank you to the Florin Education Series for their generosity in partially underwriting this annual event.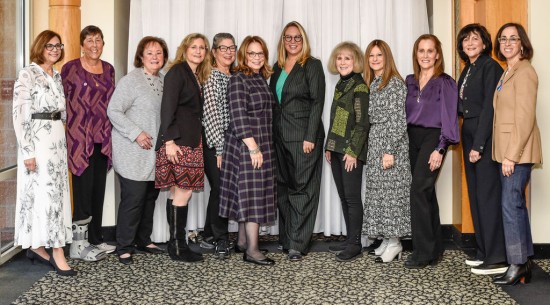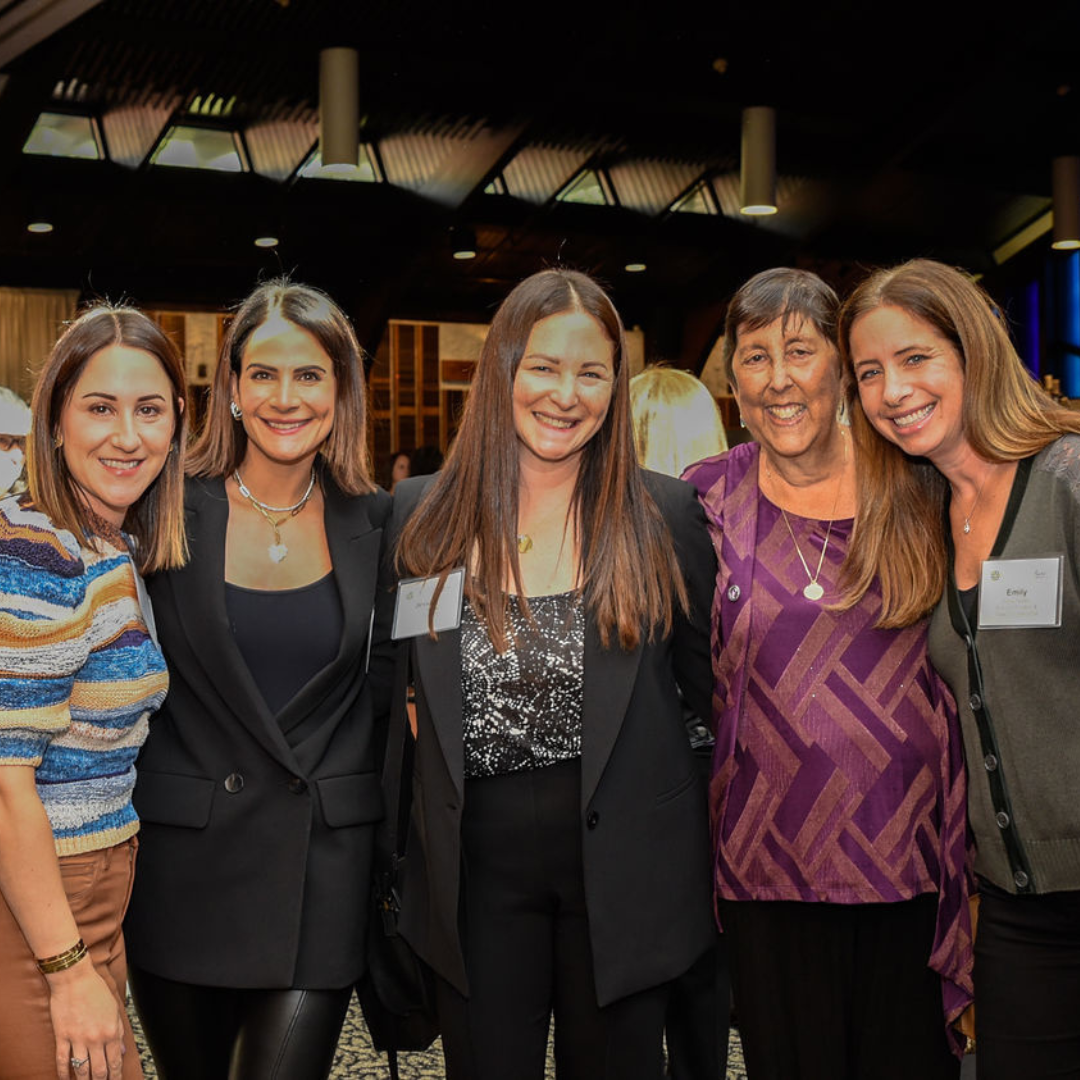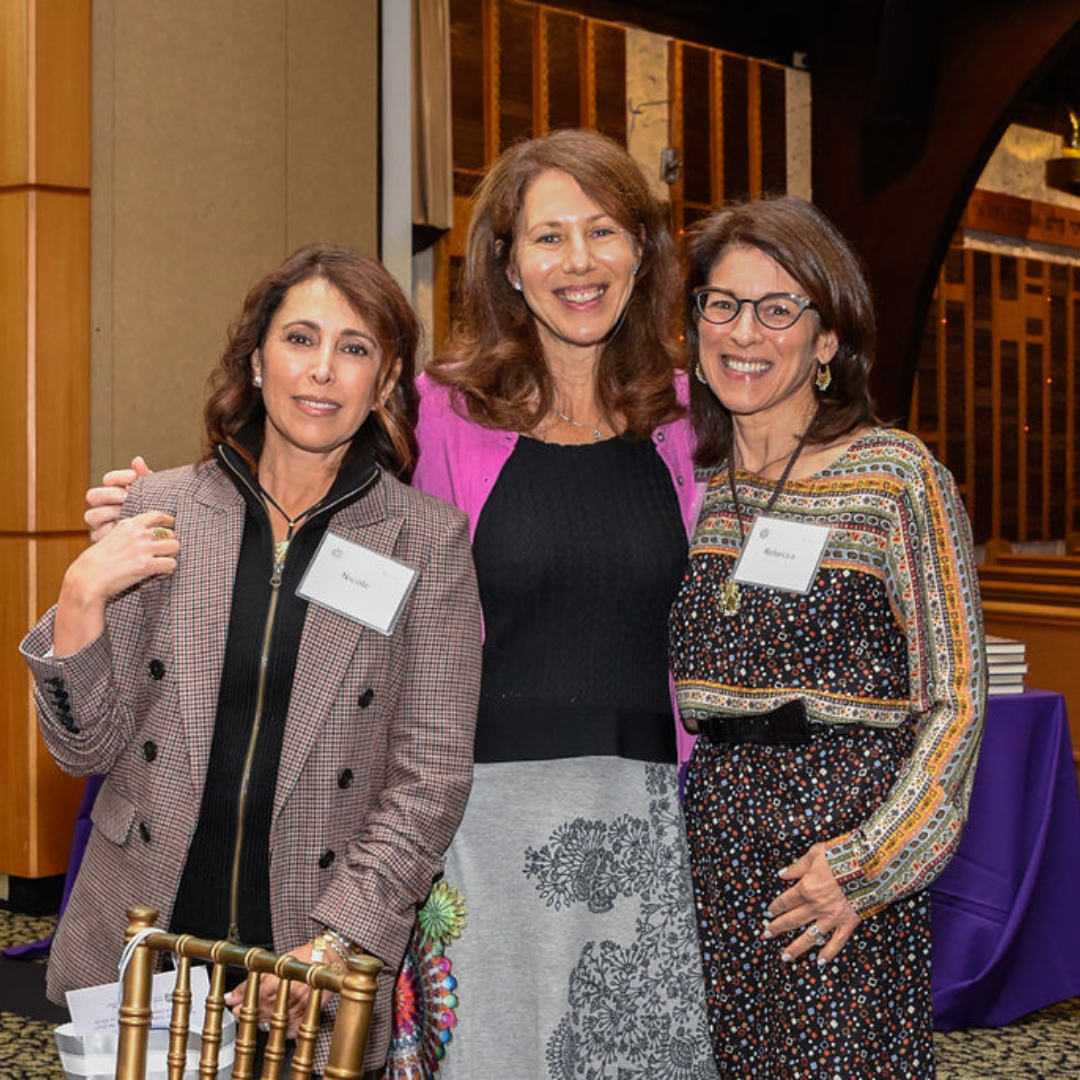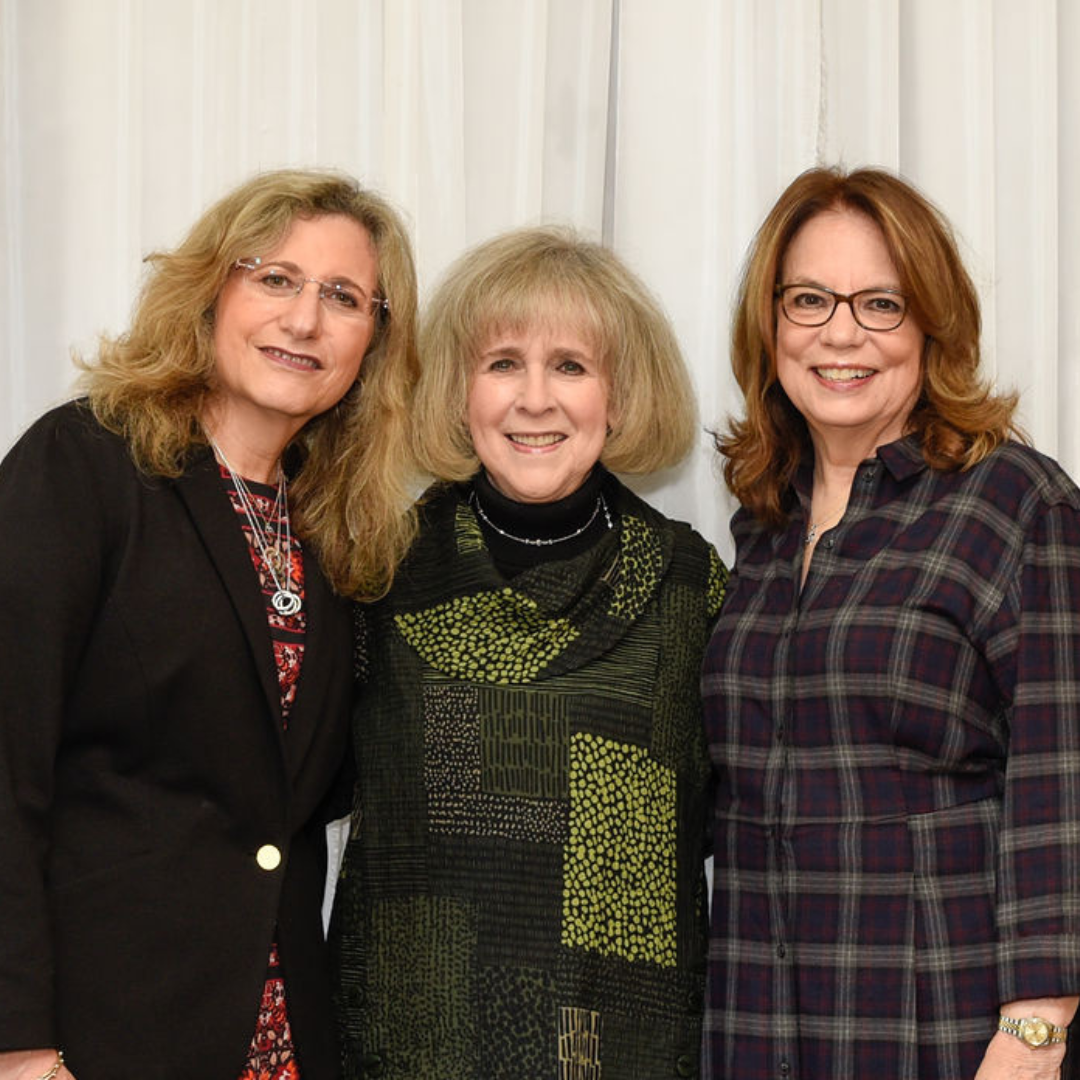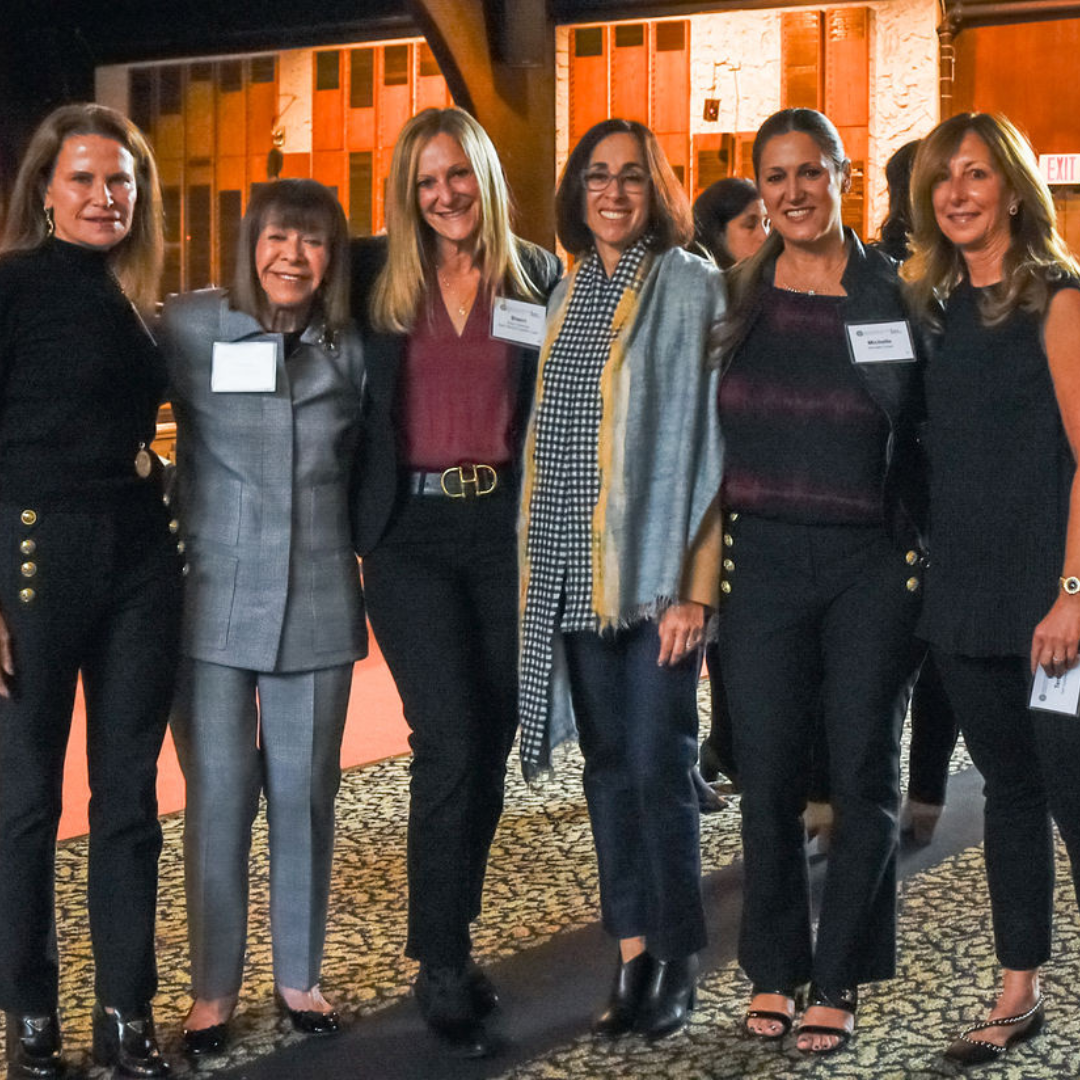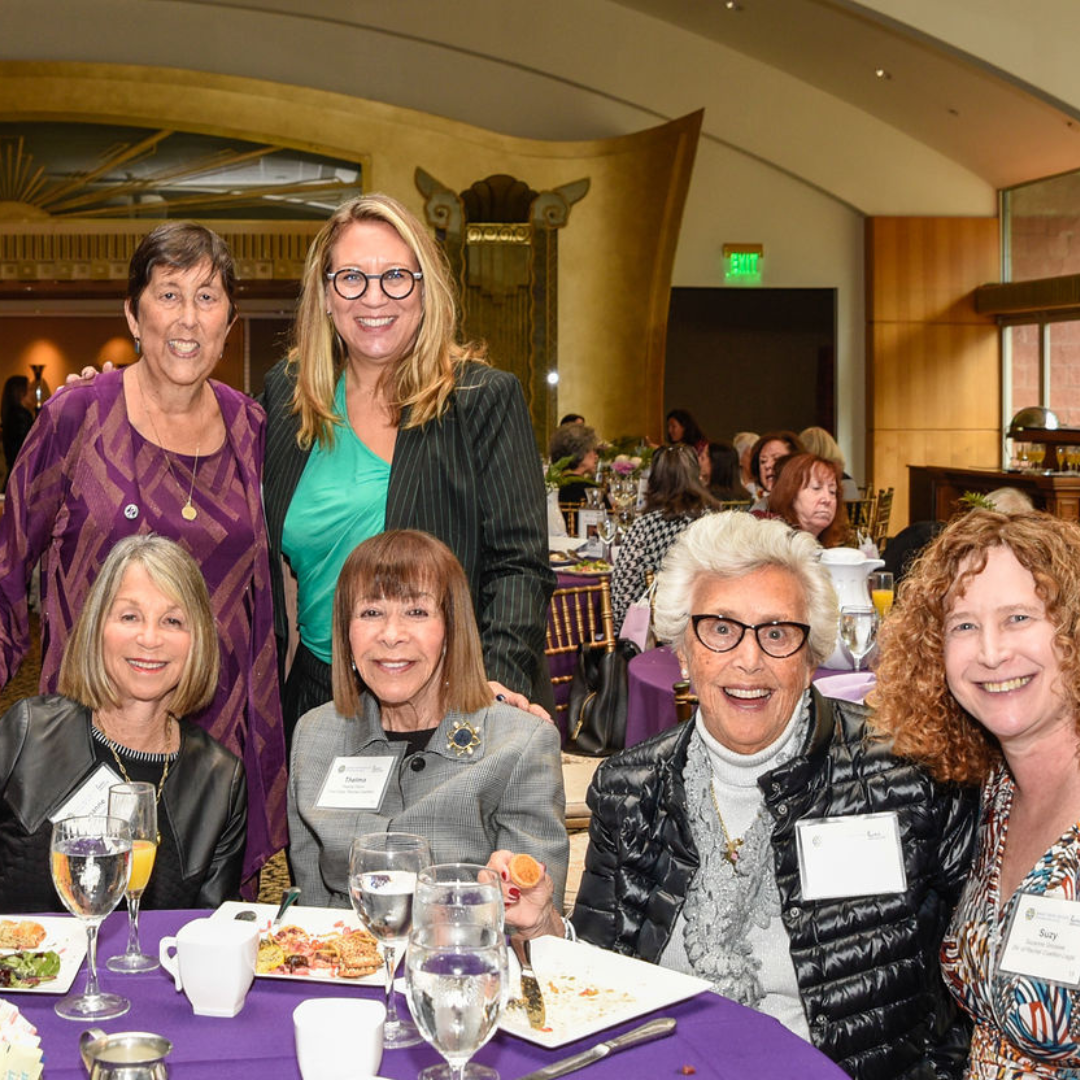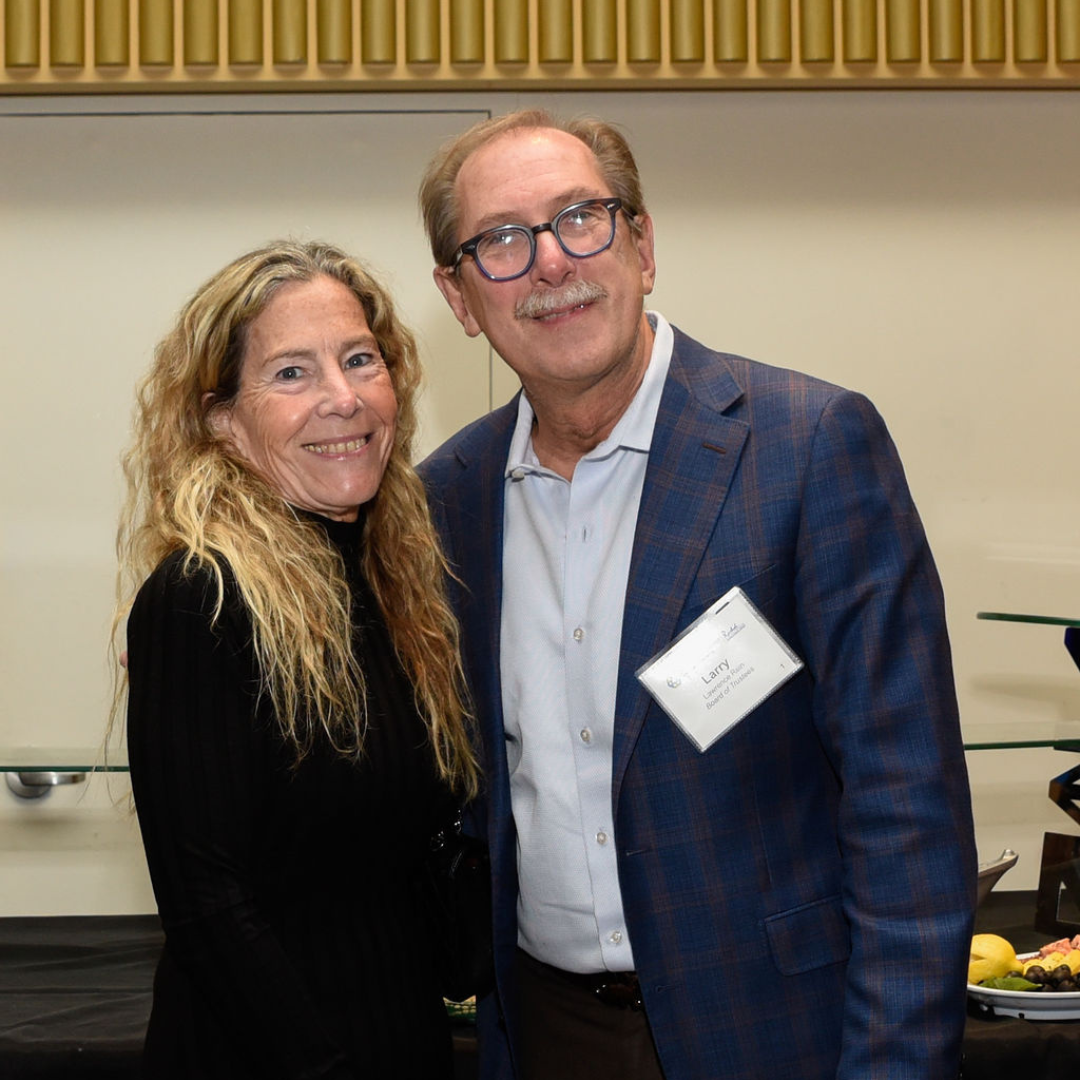 Use the following 4-digit PIN to download photos: 2435

Rachel Coalition provides a variety of services to assist victims of domestic violence, intimate partner violence, and individuals living in high conflict relationships.
We improve the lives of those most affected by abuse – the victims, their children, their families. Our domestic violence professionals provide guidance, support, and safe alternatives through counseling and legal services.
Domestic violence does not discriminate. It touches everyone, regardless of age, gender, race, culture, religion, socioeconomic status, or education. Domestic violence affects us all.
JFS BOARD PRESIDENT
Andrea G. Bier
EVENT CO-CHAIRS
Lynn Gruber, Ronnie Senior, & Debby Stein
OUTREACH CO-CHAIRS
Terri Friedman & Lisa Lindauer
EVENT COMMITTEE
Carol Nelson Felzenberg, Pam Fishman, Terri Friedman, Lisa Lindauer, Joan Nelson,
Robin Polson, and Sandi Rosenbaum
THANK YOU TO OUR CORPORATE PARTNERS
Hall of Fame Level: ADP, Broadridge Financial Solutions, Sunrise Shoprite
Heroes Level: BNE Real Estate, JP Morgan, Lereah Financial Group, Paul Miller Porsche,
Planned Companies, Preferred Client Group, Shufro Rose
Event Sponsor:  Matthew Bert Libien, CFP®, Wells Fargo Advisers
Rachel Coalition helps hundreds of individuals each year.
We could not do it without support from the community. Help us help others.
ABOUT RACHEL LOUISE SNYDER
Rachel Louise Snyder is an American journalist, writer, and professor.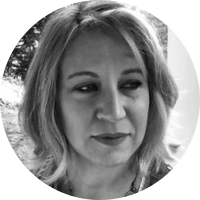 She is the author of Fugitive Denim: A Moving Story of People and Pants in the Borderless  World of Global Trade, the novels What We've Lost is Nothing, No Visible Bruises: What We Don't Know About Domestic Violence Can Kill Us and most recently published, a memoir Women We Buried, Women We Burned.
No Visible Bruises is a careful investigation of the true scope of domestic violence. This deeply-reported book reveals how the roots of America's most pressing social crises—from mass shootings to mass incarceration, to housing insecurity, to #MeToo —are grounded in abuse happening behind closed doors. Through the stories of victims, perpetrators, law enforcement, and reform movements from across the country, Snyder explores private violence, its far-reaching consequences for society, and what it will take to truly address it. No Visible Bruises was awarded the 2018 Lukas Work-in-Progress Award, the 2020 Book Tube Prize, the 2020 New York Public Library's Bernstein Award for Excellence in Journalism, and the Sidney Hillman Book Award for social justice. Over the past two decades, Snyder has traveled to sixty countries, covering stories of human rights, gender-based violence, natural disasters, displacement, and war. She currently lives in DC and has a joint appointment as a professor in journalism and literature at American University.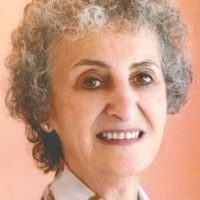 ABOUT LOIS KAISH (z"l)
LOIS KAISH (z"l) was a devoted, compassionate, and professional volunteer, who dedicated herself to community service including Rachel Coalition and JFS, and countless other organizations. She was co-chair of the Rachel Coalition Community Luncheon for over 15 years, served as co-chair of Rachel Coalition Synagogue Outreach, and co-chair of the JFS Gala Ad Journal for many years. Her wit, sense of humor, leadership skills, and organizational and journalistic talents will never be matched or forgotten. May her memory be for a blessing.