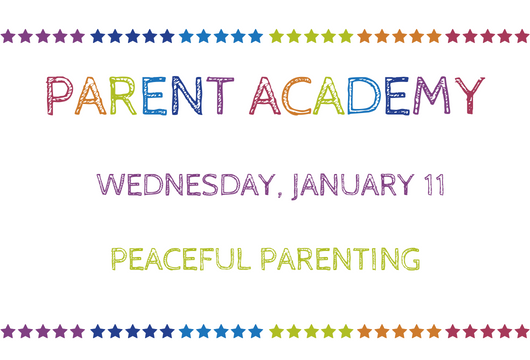 FOR PARENTS OF CHILDREN AGES 4 – 14
You will learn tools to help: 
Strengthen cooperation
Decrease yelling
Lessen arguments
Develop affective parenting intervention
Build a nurturing home environment
The workshop will utilize concepts from The Kazdin Parenting Method®. The Kazdin Method® draws on research to help parents develop the specific behaviors they want, and also to develop broader character traits such as honesty, kindness, and respect. There is strong research that has focused on how parents can provide a nurturing environment.
Lisa Traiger, LCSW, JFS Clinician
Lisa has been providing therapy to children & families for over 20 years. She has sucessfully treated many school age kids who presented with varied emotional, behavioral, and social skills challenges. Her postgraduate training includes Parent Management classes, which faciliate stronger bonds between parents & their children.
Wednesday, January 11, 10:00 AM
JCC MetroWest

760 Northfield Ave, West Orange