JFS knows that these are not easy times for anyone. We are all stressed. We are all anxious. We are all scared. Many of us are isolated from our friends and family. When we can recognize what we have control over and what we do not, we can begin to reduce those feelings.
Check out these resources that can help during these difficult times.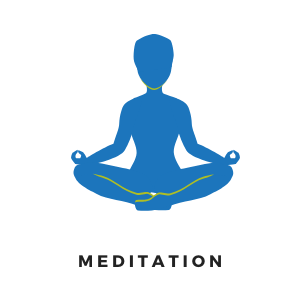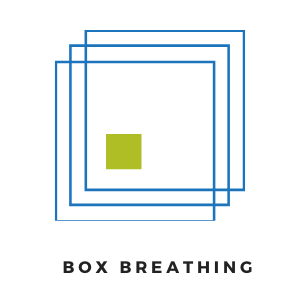 Despite the somewhat exotic name, box breathing is a very simple and even familiar type of stress management exercise. If you've ever found yourself inhaling and exhaling to a rhythm while you run or listen to music, you've taken the first steps. Box breathing is a type of paced breathing that follows a certain rhythm, and it can help you to minimize stress.  Learn more here.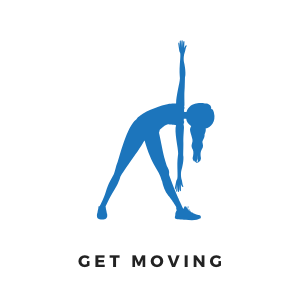 While the physical health benefits of exercise are frequently discussed, the psychological benefits are often overlooked. But research shows exercise can be quite beneficial for mental health.  Physical activity may help ward off mental health problems before they start.  Read more about the benefits of physical activity here.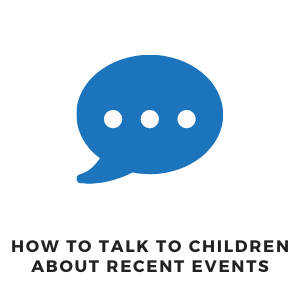 These are not easy decisions or conversations to have. Read more about our tips and access resources here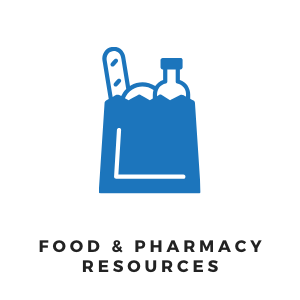 We hope you find this comprehensive list to be helpful during these challenging times.
ACCESS LIST HERE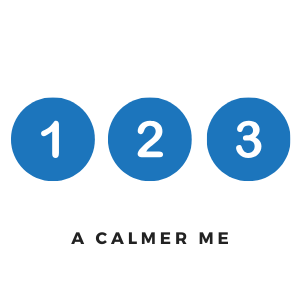 How to achieve a sense of calm for kids based on the book, 1-2-3 A Calmer Me: Helping Children Cope When Emotions Get Out of Control by Colleen Patterson.  Click here to watch Marianne's video!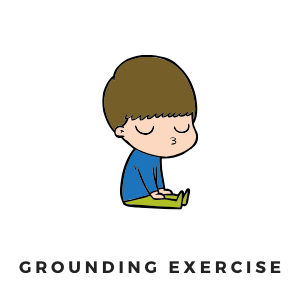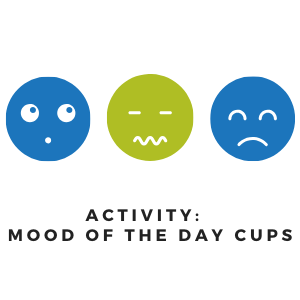 A quick & easy activity that parents can do at home during quarantine that helps teach kids about emotions & feelings. It's simple to make and allows kids to get creative and express their feelings without having to use words!   Click here to watch Marianne's video!