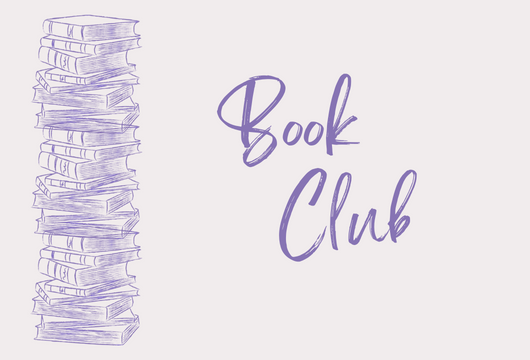 Please let us know if you would like to be notified of our next book club date!
Many popular books raise issues connected to domestic violence, sexual assault, dating abuse, and stalking.
Our goal is to engage community members in the work we do at JFS & Rachel Coalition
while providing education on domestic violence and other related topics.