Confidentiality, Professionalism, Empathy Since 1861
Jewish Family Service of MetroWest New Jersey has been helping families and people of all ages and backgrounds manage life's challenges since 1861. We serve our diverse community on a non-discriminatory basis in Essex, Morris, Sussex, and North Union counties.
Time-honored values of empathy, professionalism and confidentiality are the hallmark of JFS, while our up-to-date treatment modalities and nimble response to community need have distinguished JFS as a premier family service agency. JFS helps families and individuals maintain emotional and physical well-being, economic self-sufficiency, dignity and independence.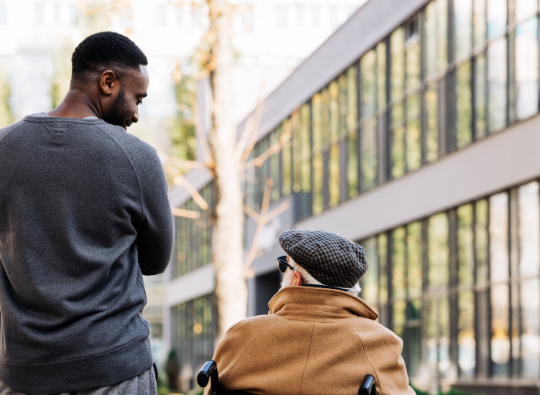 Mission
Guided by the wisdom and values of our tradition of respect for all people, Jewish Family Service of MetroWest New Jersey provides innovative, compassionate, and outstanding social services to enhance the independence and well-being of individuals and families throughout all stages of life.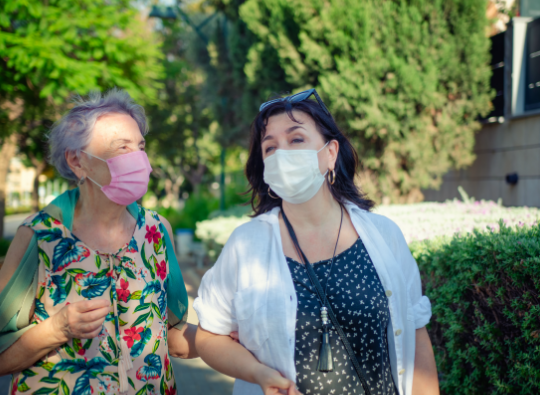 Vision
Jewish Family Service of MetroWest aims to be the premier agency within the MetroWest New Jersey area providing for the social services and mental health needs of the greater community with unparalleled professionalism, humanity, and respect for all who seek its support.
LICENSING – JFS of MetroWest NJ is a licensed provider from the State of New Jersey, Department of Human Services, Office on Licensing, for the provision of Outpatient Mental Health Counseling.