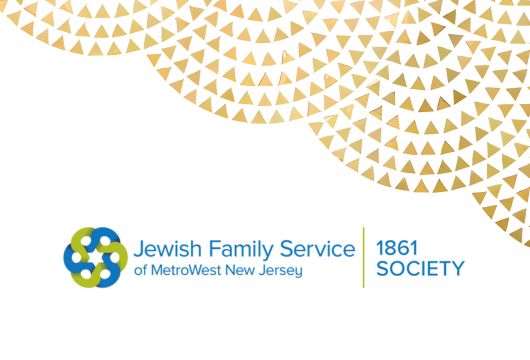 On Tuesday, August 1st, we hosted our summer JFS 1861 Society appreciation event – we mixed, mingled, & learned about the impact that our JFS 1861 Society members have on JFS and our community.
A special thank you to Eve & David Sorkin for hosting this wonderful gathering at their home!
We had a beautiful venue, incredible weather, delicious food, and an attentive audience!!! JFS President, Andrea G. Bier, Larry Rein, and Seth Cohen all shared personal stories about why they give to JFS.
The JFS 1861 Society was launched in 2020 for donors who donate a minimum of $1,861 over the course of our year.
Learn more about the JFS 1861 Society here.