At every age,
at every stage,
we are here to help.
IMAGINE all we can do to improve lives & create a brighter future for our community today & tomorrow.
DONATE TODAY
Services
Confidentiality, Professionalism, Empathy Since 1861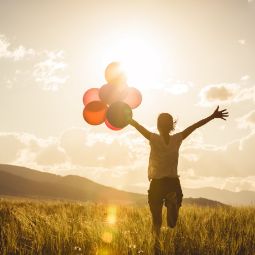 Assisting individuals and families with personal, social, and mental health issues through the support of a licensed professional.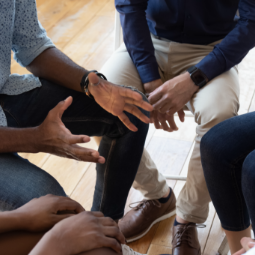 Providing an opportunity for people with similar personal experiences to express feelings and share coping strategies with professional guidance.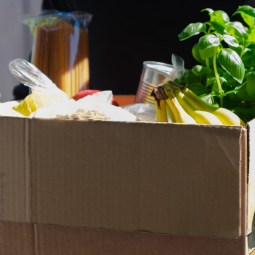 Providing educational trainings and workshops for professionals, schools, organizations, community groups, and houses of worship.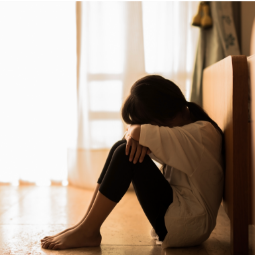 Domestic Violence / Rachel Coalition
Offering trauma-informed services for victims of domestic abuse and their families through counseling and legal assistance.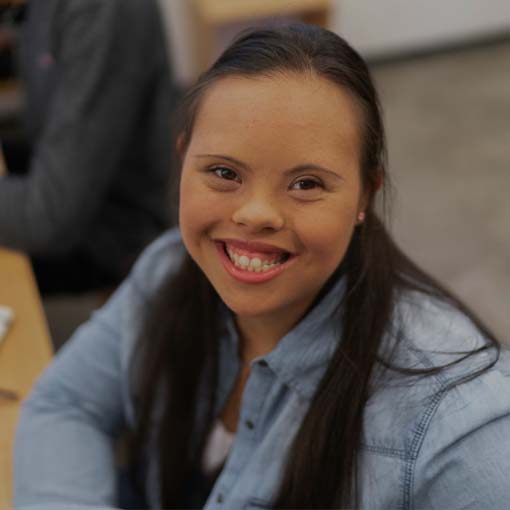 Helping individuals with special needs grow, learn, connect, and participate in community life while also supporting caregivers.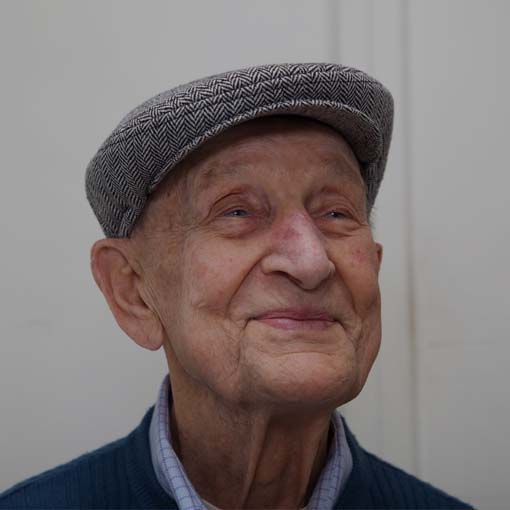 Providing support for the unique needs of Holocaust survivors and their families, to help them age with dignity.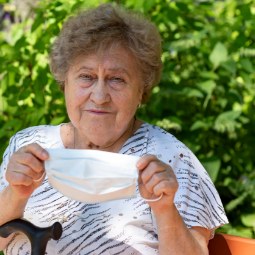 Older Adults & Caregivers
Offering a variety of services to assist older adults and caregivers in embracing the aging process.
Financial Support Services
Supporting the journey towards financial stability through collaboration, information, and assistance.
Each year, more than 400 volunteers provide services to those in need in our community. We provide rewarding and flexible volunteer opportunities in a variety of programs.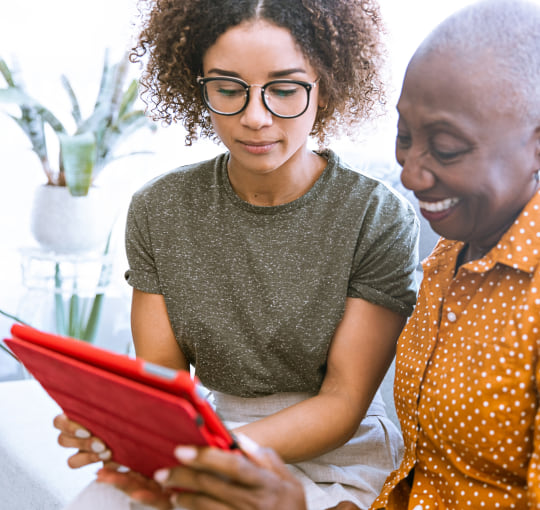 AN EVENING OF LAUGHTER 2022
Join JFS MetroWest as we honor the legacy of Maxine Myers z"l and rename our volunteer department the Maxine Myers JFS Volunteer Services Department.
Entertainment for the evening is stand-up comic Ryan Hamilton, named one of Rolling Stone's Five Comics to Watch.
The evening will take place outdoors at Congregation B'nai Jeshurun in Short Hills, NJ.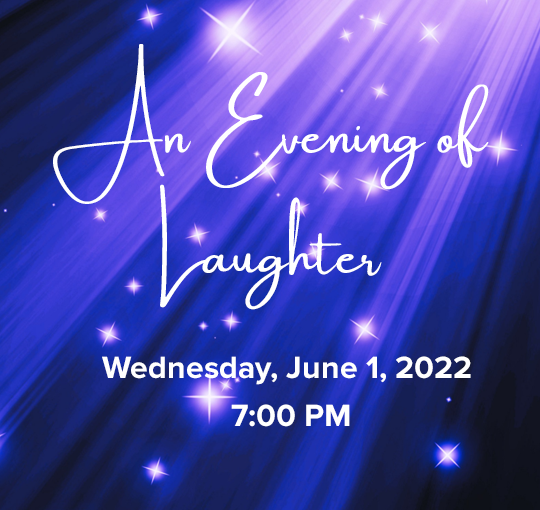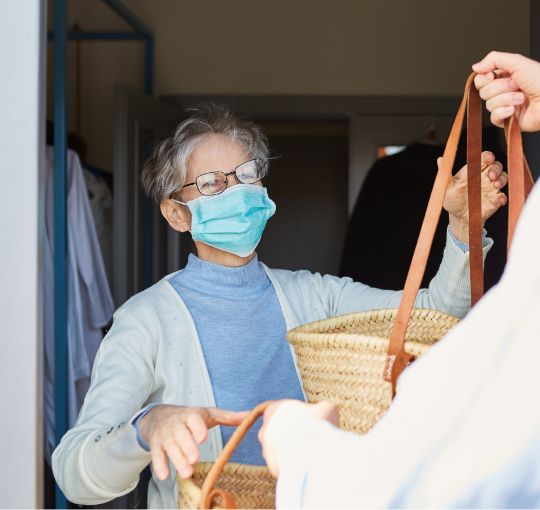 All the latest from JFS:
News, Events, Programs, and Resources for you and your family